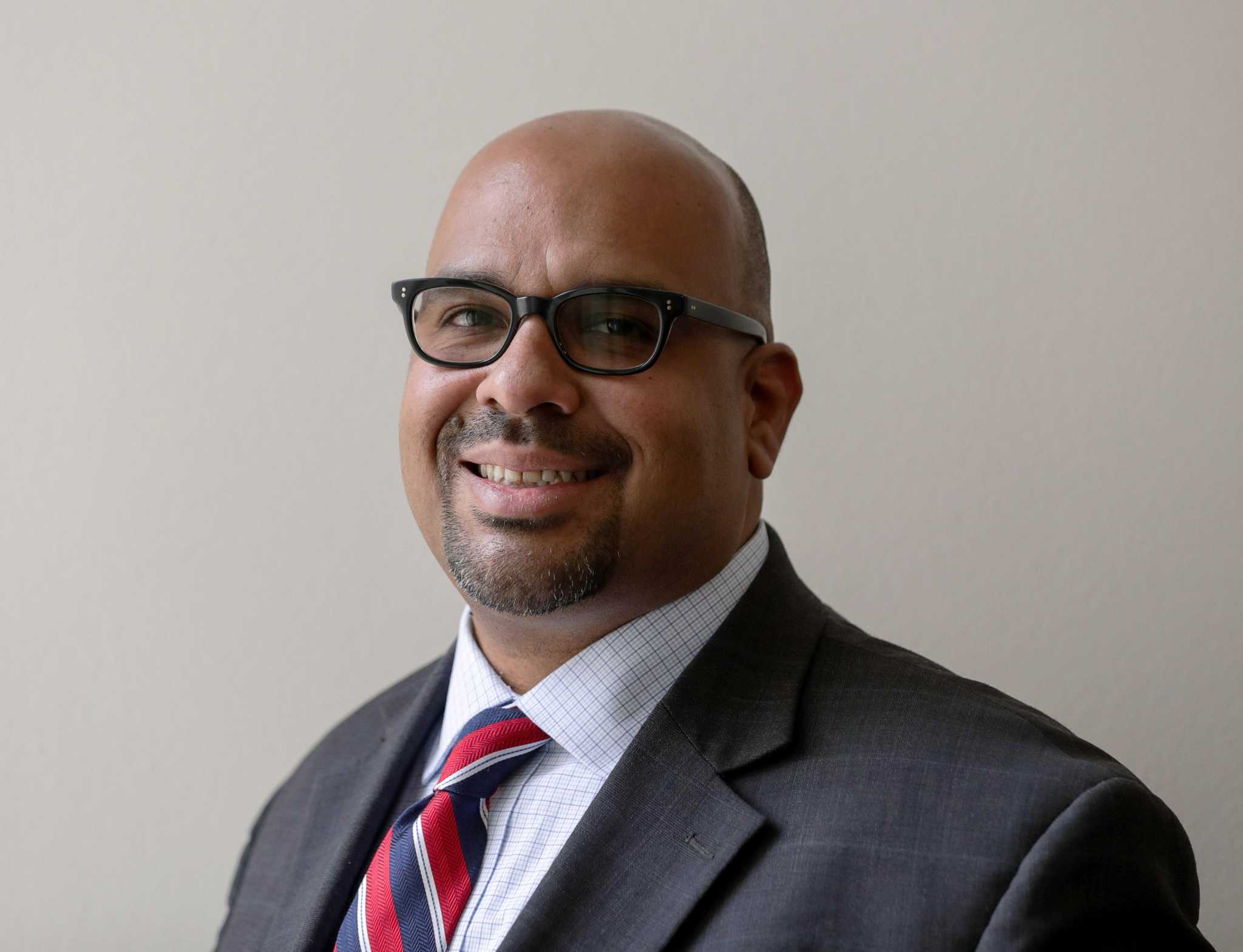 Editor's Note: Murders and other violent crimes have increased across the country amid the pandemic, but in Harris County the trend seemed all the more painful as we acknowledged some of the contributing factors but we couldn't seem to solve them. Beyond the backlog dating back to Harvey that delayed trials, there were criminal court judges and magistrates whose lenient bail decisions for repeat violent offenders put our community at risk.
While the Texas Constitution requires judges to set bail for nearly all criminal offenses, including murder, it is up to judges to determine the appropriate amount and increase or revoke it if defendants violate terms or are charged with another crime. This has not always happened.

All of this weighed heavily on our recommendations for Harris County criminal district courts.

In addition to bond decisions, we assessed typical factors: experience, temperament, fairness, work ethic, and file compensation strategies. To read more district court recommendations, visit our endorsement page.