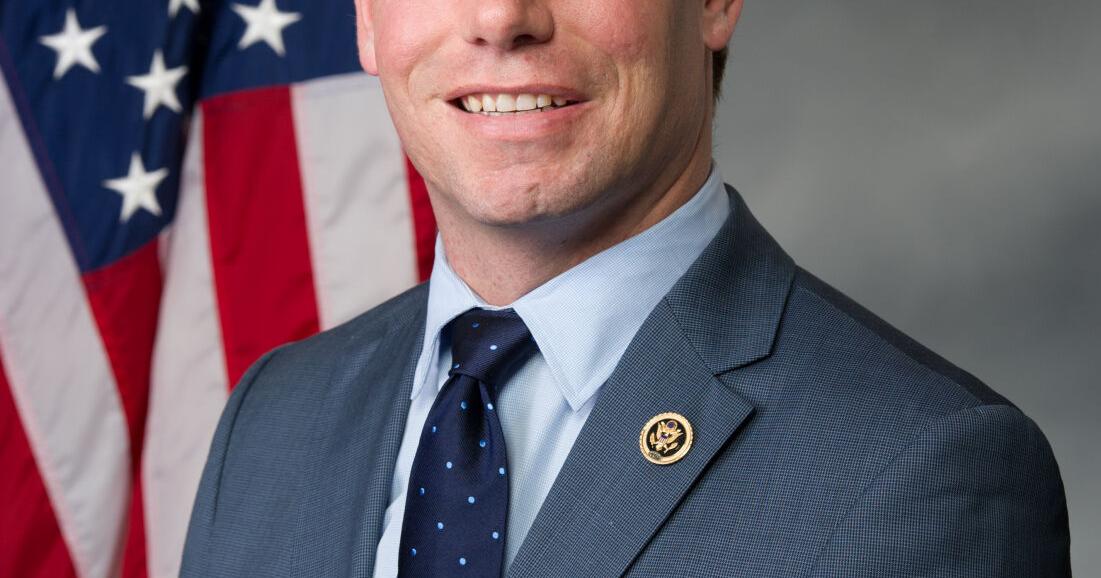 Members of the House Standing Select Committee on Intelligence, including Rep. Eric Swalwell (D-CA), are urging the U.S. intelligence community to document and declassify Russian actions in Ukraine that could be considered war crimes , including the potential use of chemical weapons.
In a letter to Avril Haines, President Biden's director of national intelligence, the committee also urged intelligence agencies to prioritize their resources and capabilities to defend human rights in Ukraine.
"As Russia escalates its indiscriminate killing of Ukrainians, we believe it is vital that (the intelligence community) continues to maximize intelligence sharing with our Ukrainian and international partners, and to declassify intelligence that reveals intentions and Russia's malign actions, including any potential war crimes," the statement said. Members of Congress wrote. "In this ongoing conflict, every day counts, and we hope that in coordination with our diplomats, you will consider all the ways you can leverage (the intelligence community's) capabilities to help save the lives of Ukrainian civilians. ."
Russia launched an invasion of neighboring Ukraine on February 24 that sparked numerous war crimes allegations, including deadly attacks on non-military infrastructure, members of the media and thousands of civilians. , including children.
The letter was signed by all committee members, including chairman Adam Shiff (D-CA) and ratings member Mike Turner (R-OH).