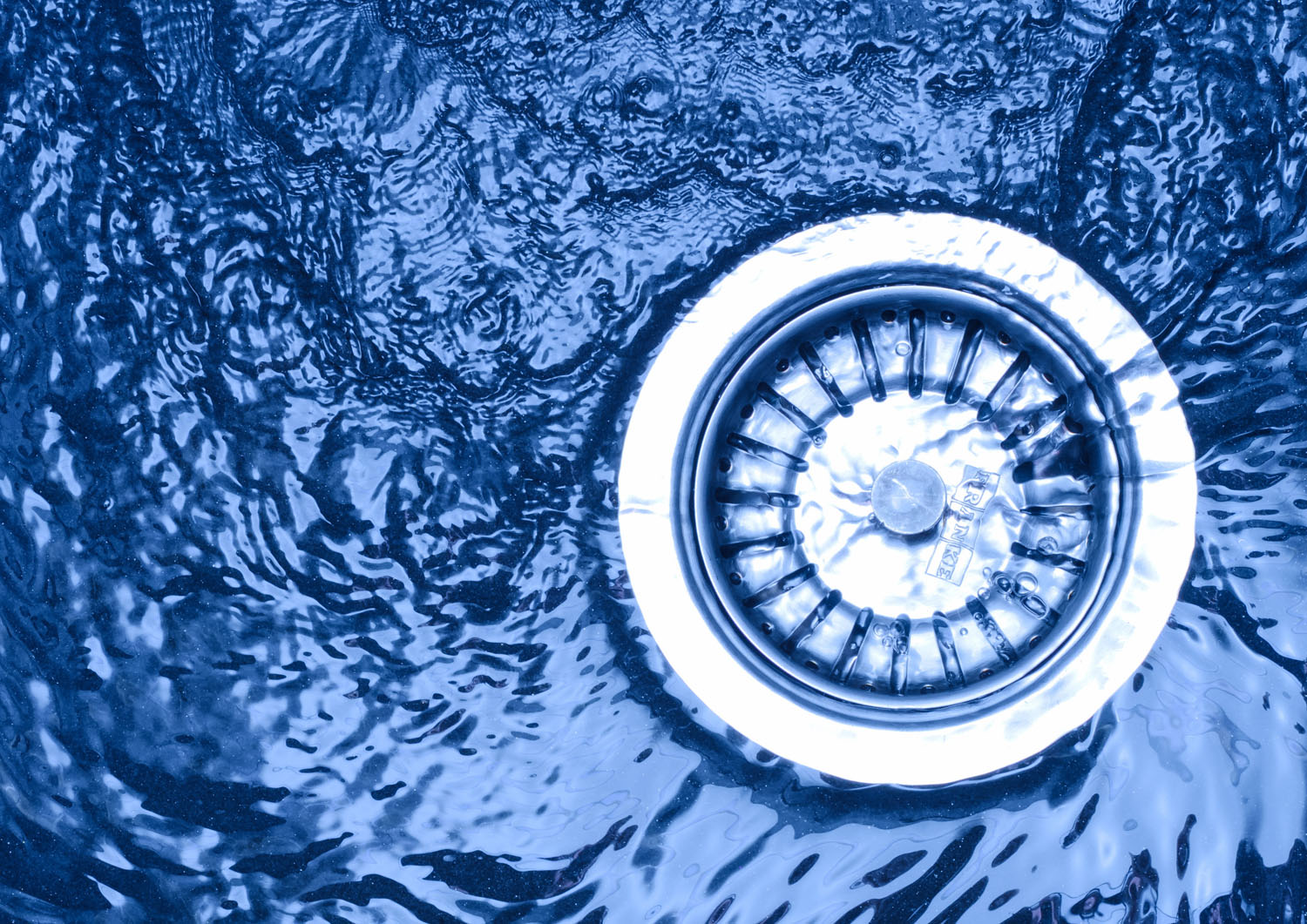 LEGISLATIVES SEEKING TO ADDRESS WATER COSTS: Armed with a new report on soaring water costs in Maryland and across the United States, and the threat that those prices will skyrocket for state residents with access to clean, affordable water , lawmakers on Wednesday called for legislative remedies and help from Gov. Larry Hogan (R) and the federal government to protect what they call a basic human right. Josh Kurtz/Maryland Matters.
The report's key recommendations include a call for public water providers to incorporate income-based tariff structures. The report also calls for an end to the use of tax liens and closures and for the state to make water aid tax-free. Bryan Sears / The Daily Record.
DEMS HOPES TO RALLY WITH BIDEN; GO TO COUNTER-RALLY: Gubernatorial hopeful Wes Moore and other Democratic candidates in Maryland on the ballot this fall will get a high-profile boost Thursday as President Joe Biden headlines a rally in Rockville to kick off the season of the general election campaign of the party. Sam Janesch/The Baltimore Sun.
Republicans and conservatives also plan to be there, virtually and in person, for the counterprogramming. Of the. Dan Cox (R-Frederick), the GOP gubernatorial nominee, plans to hold a press conference Thursday afternoon outside Montgomery County Circuit Court, a few blocks from the site of the rally. Josh Kurtz/Maryland Matters.
COX SCRUBS ONLINE CONTROVERSY: Republican gubernatorial candidate Dan Cox has deleted his account on Gab, a social media platform known as an online hub for hate speech and white nationalists, and his campaign website no longer rates his fight against the certification of the results of the 2020 presidential election. Ovetta Wiggins and Erin Cox/The Washington Post.
ELRICH WINS MO CO EXEC PRIMARY: Incumbent Marc Elrich retained his lead in the Democratic primary for Montgomery County executive, beating Potomac business leader David Blair after a recount in the race to lead Maryland's most populous county. Just 32 votes separated the two candidates, a change of three from earlier this month when the Montgomery Board of Elections certified Elrich the winner by a margin of 35 votes. Karina Elwood/The Washington Post.
Blair, in a brief statement after the vote, said he called to concede to Elrich earlier in the day and "wish him the best for the next four years." "While we did not win, we have undoubtedly moved the conversation forward in key areas such as early childhood education, career readiness, environmental progress, affordable housing, economic development , public safety and so much more," Blair said. Danielle Gaines/Maryland Matters.
Elrich will face Reardon Sullivan, former chairman of the county's Republican Central Committee, in November. Devin Battley had previously considered running in the Democratic primary, but later filed his intention to run as the Green Party's candidate for the seat. Steve Bohnel/Bethesda Beat.
GOP TURNOUT IN MO CO PRIMARY RISE: Democratic turnout in Montgomery County this year was similar to 2018, coming in at nearly 35.8 percent from about 35.3 percent four years ago. But a much larger share of Republicans in the county — just over 24.5% — turned out this time around, up from about 15.3% in 2018. Louis Peck/Bethesda Beat.
FRANCHOT SUPPORTS LIERMAN FOR CONTROLLER: Comptroller Peter Franchot approved Baltimore Del. Brooke E. Lierman in her bid to replace him as state tax collector after the November general election. A civil rights attorney and second-term Maryland House delegate, Lierman says she wants to turn the office into a more policy-focused position. Hannah Gaskill/The Baltimore Sun.
NOTICE: GLASS FOR CONTROLLER: This year, voters in Maryland will make a historic choice; they will elect either the first female Comptroller or the first Republican Comptroller since Phillips Lee Goldsborough left office in 1900. The choice is obvious. Barry Glassman has over 30 years of experience at the state and county levels, having served two terms on Harford County Council, nine years as a delegate, six years as a state senator and completing his second term as Harford County Executive. Brian Griffiths/The Duck Pin.
OPINION: POLICY GOVERNANCE: Each of the many challenges we face must be addressed by a government that is open, transparent, capable, responsive to the public, willing to work with the private sector, able to look beyond partisan labels, focused on resolving problems rather than blame, and able to work within budget and means to implement innovative and proven solutions. Competence and integrity matter a lot. Bob Cassilly, Harford County Executive Candidate/Maryland Reporter.
SIGN THEFT CHARGE AGAINST BA CO EXEC ABANDONED HOPE: Baltimore County prosecutors have dismissed a misdemeanor theft charge filed against Pat McDonough, the Republican candidate for Baltimore County executive, following allegations by a leading opponent that McDonough stole a campaign sign. State's Attorney Scott Shellenberger said the case was dropped "at the victim's request." Taylor DeVille/The Baltimore Banner.
US ATTY STRENGTHENS THE FIGHT AGAINST B'MORE CRIME WITH A NEW UNIT: Nearly a dozen city, state and federal elected officials and law enforcement officials were in East Baltimore on Wednesday to announce the latest in their efforts to address gun violence in Baltimore. With $3.5 million in new public funds, U.S. District Attorney for Maryland Erek Barron is creating a new division within his office dedicated to violent and organized crime, with 30 new prosecutors, investigators and analysts. He expects the office to be fully staffed by October 7. Rachel Baye/WYPR-FM News.
Barron announced three strategies he said his office had never undertaken before in its pursuit of repeat violent offenders: Combining the narcotics and organized crime sections into a single violent crimes division that will include additional prosecutors and investigators ; using an "Al Capone model" to get violent offenders off the streets by identifying other non-violent crimes in which they might be involved; evaluate firearms cases for violations of federal school zone law. Madeleine O'Neill/The Daily Record.
NEW CARROLLTON TRAIN HALL TO ACHIEVE A $47M UPGRADE: The construction of a train station, sidewalks and bike lanes slated for next year in New Carrollton will mark an important milestone in the long-planned transformation of Prince George's County's busiest transit hub. The $47 million project this month received a federal grant of $20.5 million. Luz Lazo/The Washington Post.
HIGH COURT: HOWARD ED STUDENT BOARD MEMBER HAS VOTING RIGHTS: Maryland's highest court has ruled against an attempt to limit the voting power of the student member of the Howard County Board of Education. The court ruled on Wednesday that the county school board did not violate the Maryland Constitution by granting voting rights to its student board member. Lillian Reed and Cassidy Jensen/The Baltimore Sun.
ARUNDEL SCHOOLS ARE IN REQUIREMENT IN MANY AREAS: With the start of the new school year approaching, public schools in Anne Arundel County are short of 300 teachers, 67 bus drivers, 222 food service workers, 81 janitors and 57 school crossing guards. Rachael Pacella/The Capital Gazette.
CARROLL SCHOOL BOARD CALLS FOR LIMITS ON PUBLIC COMMENT: In an effort to dispel the "circus atmosphere" that has occurred at recent Carroll County School Board meetings, officials have proposed policy changes that would both limit the number of people in the general public who can talk and also what these speakers can talk about. on. (The Harford School Board does the same.) Molly Fellin Spence/The Carroll County Times.
TRUMP CHOOSES ATTY FROM 'DISPUTING' BALTIMORE: Despite once calling Baltimore a 'disgusting mess, infested with rats and rodents', former President Donald Trump has turned to Charm City attorney Evan Corcoran to help defend himself as the U.S. Department of Justice's criminal investigation continues. Corcoran, a partner in Inner Harbor Silverman, Thompson, Slutkin & White, is one of the key figures in the former president's battle against hundreds of classified and top-secret documents that FBI agents have seized in his country. Florida club earlier this month. Lee O. Sanderlin/The Baltimore Sun.