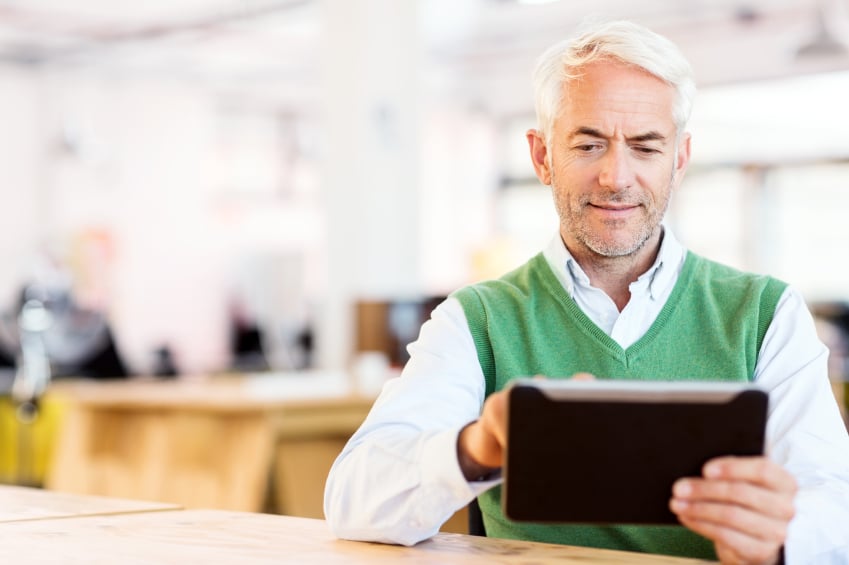 It may sound like "bankruptcy" is synonymous with "failure", but that is not how it was conceived. The Bankruptcy Code of the United States aims to give a fresh start to indebted individuals and businesses.
Although many businesses close after bankruptcy, a recent filing doesn't mean automatic rejection if you apply for a small business loan, says Lawrence Szabo, a bankruptcy attorney in Oakland, Calif.
Some businesses survive bankruptcy, especially if it is caused by an isolated event, such as a fire or a street closure that temporarily cuts off customers' access to the business, Szabo says. If you are determined to rebuild after a business failure – or start a new business after a Chapter 7 Personal bankruptcy – small business loans are always an option for you.
But that doesn't mean it will be easy.
A 2011 report by the US Small Business Administration found that previously bankrupt businesses were nearly 24 percentage points more likely to be denied a loan. Bankruptcies damage your credit and stay on your credit report for seven to 10 years. But you can still get a small business loan before bankruptcy is cleared from your report. Most lenders need a certain amount of time after bankruptcy – one to seven years, depending on the lender – before considering a loan.
Here's a look at the small business loans you may be eligible for if you've recently filed for bankruptcy. You can compare small business loans based on other factors including APR and terms on our small business loans page.
More than just a waiting game
While time plays a role, it is not the only factor in obtaining a small business loan after bankruptcy. Lenders look at your business as a whole during the underwriting process.
SmartBiz, an online marketplace, particularly includes companies that filed for bankruptcy around the 2008 recession, says SmartBiz CEO Evan Singer. A business that has gone through multiple bankruptcies, however, will not be eligible for a SmartBiz loan, Singer says.
BlueVine, an invoice finance company, will consider businesses that went bankrupt as little as a year ago because the business receivables back up the loans. The company takes into account the current health and creditworthiness of a business when subscribing. Still, "the older the bankruptcy, the better," BlueVine vice president of marketing Ed Castaño said in an email.
Lighter Capital – an online company that lends to tech companies – does not have strict rules for lending to recently failed companies. The company is more concerned with why bankruptcy happened than when it happened.
"We want to understand why this happened and how the entrepreneurs handled the situation to show how trustworthy the entrepreneurs are," Lighter Capital spokesperson Melody Peng said via email.
The bottom line
If you've filed for bankruptcy as an individual or business, you don't have to give up on applying for a loan to help build a successful business. Generally, the more time that passes after bankruptcy, the easier it will be to get a loan. But long before a bankruptcy is cleared from your credit report, you may be eligible for an online small business loan.