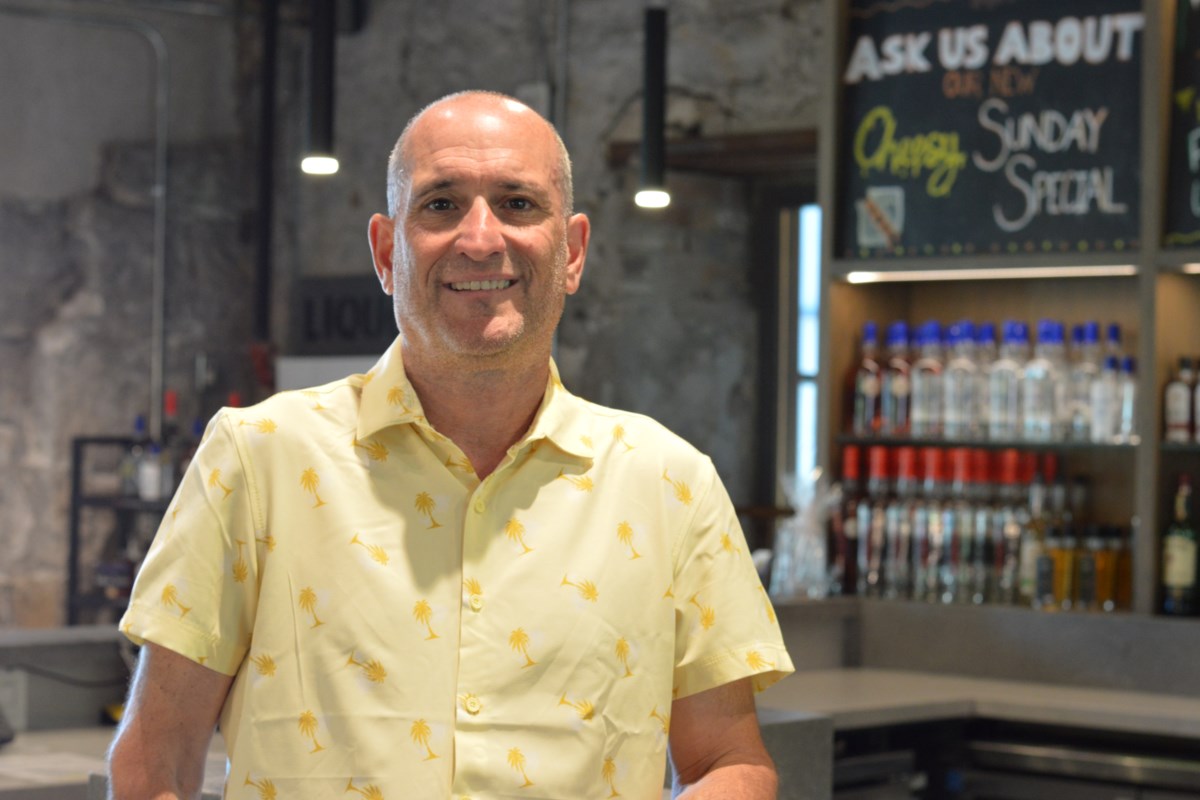 A glass of smoky, oaky whiskey and camaraderie with new friends is the atmosphere A League of Gentlemen, a new social club, wants to create to raise money for charity.
It's a social club held at the Spring Mill Distillery on July 4 from 7-9 p.m. Tickets are $100 and each attendee will receive a free sample of whiskey and a whiskey expert will talk about the tasting notes. The money raised will be donated to a local charity.
David Coccia, creator of the club, started volunteering 10 years ago. He was linked to a man named Andrew, who has autism and wanted to race. Coccia was part of the Guelph Victors and was happy to run or walk at 7:30 with his friend.
"It taught me that it is good to do good and to do good to be part of a community. As you get older, it's very important to give a bit of your time," Coccia said.
He had a conversation with his boss about giving back to the community and he suggested a social club as a way to bring people together to donate.
Coccia said there will be three charities to choose from, the food bank and Wyndham House are sure to be two of the options. There will be ballot boxes at the event and people can vote for the charity they want to donate to.
He hopes the event will take place twice a year.
"The hope is that it will be a cross section of different people," Coccia said. He believes that connections are inevitable, whether professional or personal.
"I hope people can take advantage of the fact that they have done something good for their community."
There will be no speeches or promotion of any person or company. It's supposed to be a fun social event.
Guelph is no stranger to social clubs, 100 Men Who Give A Damn, called 100+ Guelph is a social group of men who get together and donate $100, raising $10,000. Coccia said it would be great to collaborate with them in the future.
"I want it to be a little more rooted in the community, both on the part of the charity, but also to help grow businesses in Guelph," he said.
"I hope they get an idea of ​​what I get when I go hang out with my friend in the morning. It's the feeling of doing something good."