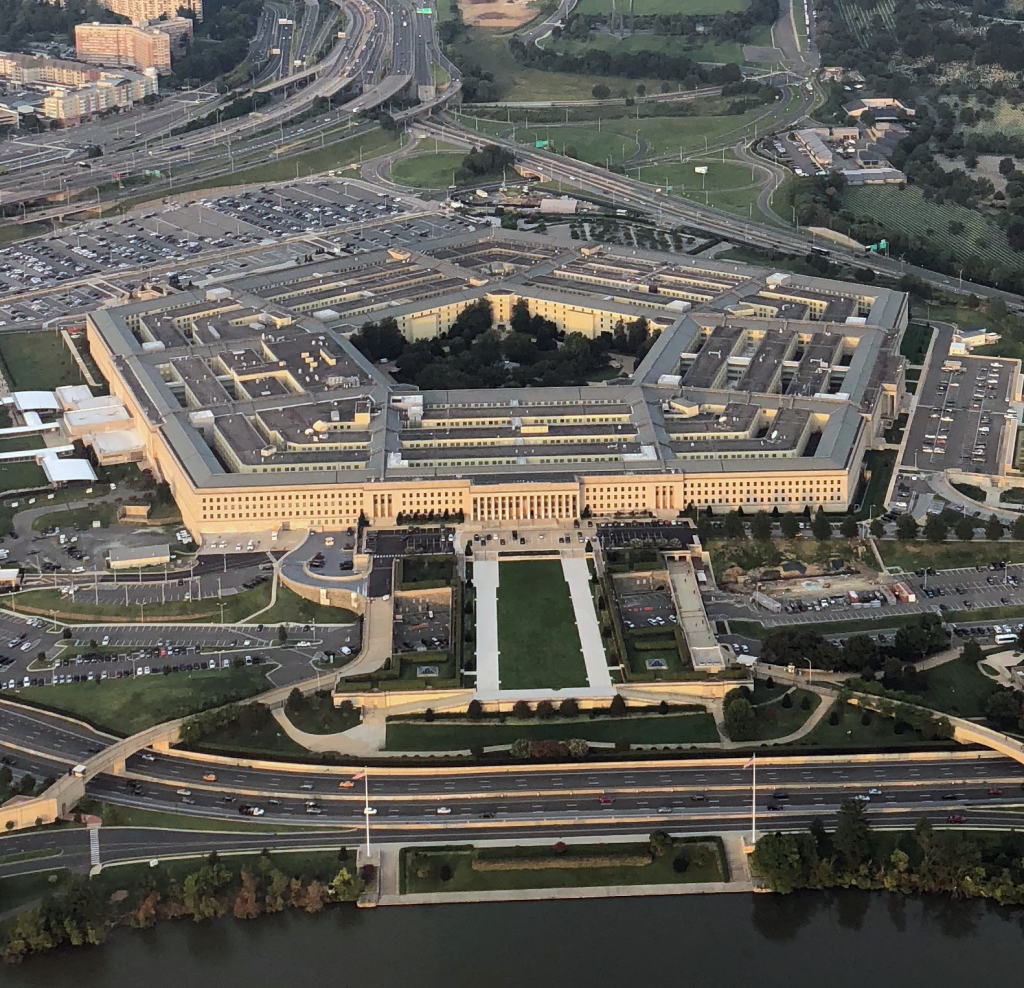 The McCourt School of Public Policy National Defense Policy Initiative (NDPI) hosted Juliette Kayem, Belfer Senior Lecturer in International Security at Harvard Kennedy School (HKS), for a moderated discussion on how the Department of Defense (DOD) interacts with heads of state in times of crisis. Professor Kayyem, a former deputy secretary in the Department of Homeland Security, pointed to the difficulties of solving disasters and the immense pressure facing current and future change-makers.
In his bestseller security momand more recently in the devil never sleeps, Kayyem described the obstacles faced by DOD officials when deployed in crisis situations, including communication gaps between civilian and military personnel and varying military support requirements. Every crisis, from pandemics and cyberattacks to domestic terrorism, extremism and climate disasters, presents unique challenges to supporting citizens and civil society.
"When bad things happen, there will be a lot of pressure on the military to fix whatever public policy can't fix," Kayyem said.
"Our whole disaster management structure was basically formed and designed around the idea that disasters are random and rare, that they are unpredictable, that we cannot know they are coming," she said. declared. "It creates a notion of crisis as being in some way a surprise."
Regarding disaster prevention, Kayyem pointed to "training and planning" as two crucial focus areas for defense specialists, along with greater collaboration between local, state and federal officials.
"This topic is extremely important as we see an increase in the intensity of natural disasters and new emerging and complex man-made threats to our country," said Ryan Tire (MPM'23), NDPI Outreach Coordinator. . "Our initiative is committed to being at the forefront of these discussions and bringing subject matter experts like Juliette to the top of the hill to inspire conversation and critical thinking among our peers."
Learn more about McCourt's National Defense Policy Initiative here.