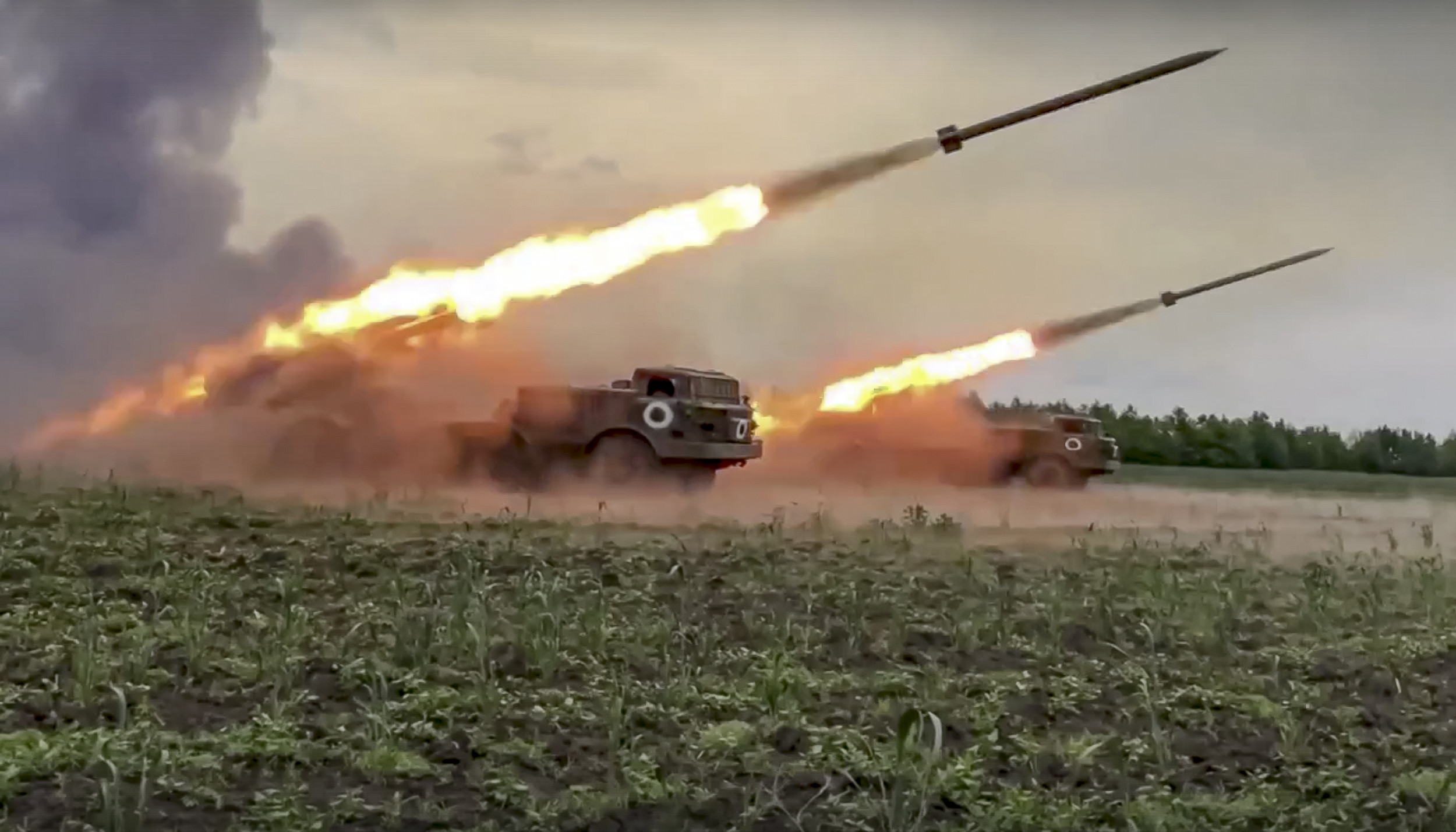 Ukraine promised not to attack Russian lands, says Blinken
US Secretary of State Antony Blinken met with NATO Secretary General Jens Stoltenberg in Washington DC on Wednesday to discuss the upcoming NATO summit in Madrid, Spain.
Blinken said NATO will adapt a new strategic concept to meet current and future challenges, strengthen the alliance and deal with the "new security landscape" in Europe amid the Russian invasion of Ukraine.
While Russian President Vladimir Putin thought the war would divide NATO, Blinken said the aggression had "united us". He said NATO allies are committed to supporting Ukraine in defending its sovereignty and independence.
President Joe Biden announced in a New York Times editorial that the United States will provide Ukraine with "more advanced rocket systems and munitions that will allow them to more accurately strike key targets on the battlefield in Ukraine."
These weapons include Javelin anti-tank missiles, Stinger anti-aircraft missiles, powerful artillery and precision rocket systems, radars, unmanned aerial vehicles, Mi-17 helicopters and ammunition.
Blinken said the United States will continue to supply Ukraine with the weapons it needs to win this war.
"Ukraine has in hand what it needs to defend itself," he said.
He said the only "escalation" came from Russia itself, adding that the Kremlin could stop this war at any time.
The United States has been clear with Putin from the start about what it would do if Russia continued its aggression, Blinken said, adding that "we did exactly what we said we would do."
He also said that the Ukrainians had assured that they would not use these long-range weapon systems against targets on Russian territory.