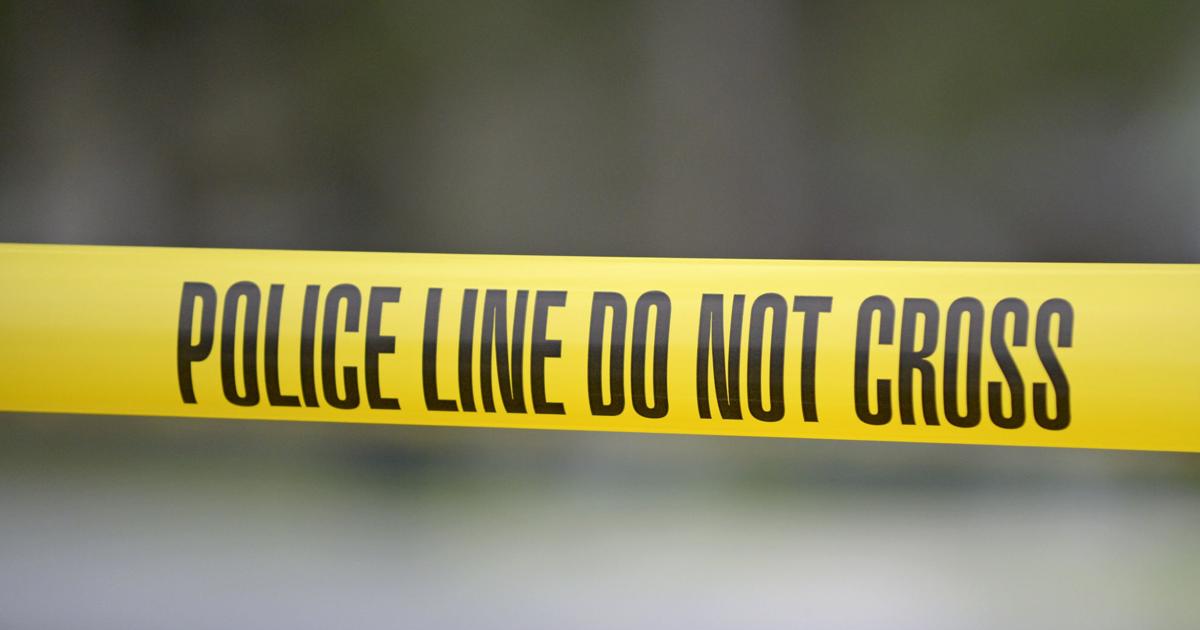 For too long, we have paid the price for not having a comprehensive, holistic plan to meet the needs of family, friends and fellow New Orleans residents with mental health issues.
There have been incidents where a mother killed her children and a policeman was killed in the face of a mentally ill person. Across our city, people with mental illness live under the freeway or beg at busy intersections.
If our leaders came together to create a mental health plan, we could provide more treatment and services, reduce prison costs and reduce crime.
For people with mental health issues, consider using the Phase 3 facility for inpatient treatment for those arrested for violent crimes and outpatient treatment for those arrested for nonviolent crimes. The vast majority are arrested for non-violent crimes, either because they stop taking their medication or because they have not had their mental health assessed.
Our leaders should use the sheriff's office for admission and assessment; engage the district attorney's office, public defender's office, private defense attorney, and mental health court to assess charges and create a treatment plan and monitor with mental health case managers while cases come to an end result.
For people suffering from a mental health crisis who have not been arrested, ask mental health professionals at the New Orleans Department of Health, as well as NOPD Crisis Response Officers , respond to crisis calls and bring these individuals to the Phase 3 facility for inpatient or outpatient treatment.
But research shows the best place for mental health treatment is in a healthcare setting rather than a prison setting, so consider the new Veterans Hospital, University Medical Center, and LSU Medical School. as possible alternative sites.
Having a facility offering mental health treatment and services is one of the first steps in developing a comprehensive and holistic mental health plan for our city. If the Federal Court mandates such a facility, we have to think outside the box. And if some think phase 3 is a lemon, then turn it into a lemonade.
ARTHUR HUNTER
former criminal court judge
New Orleans