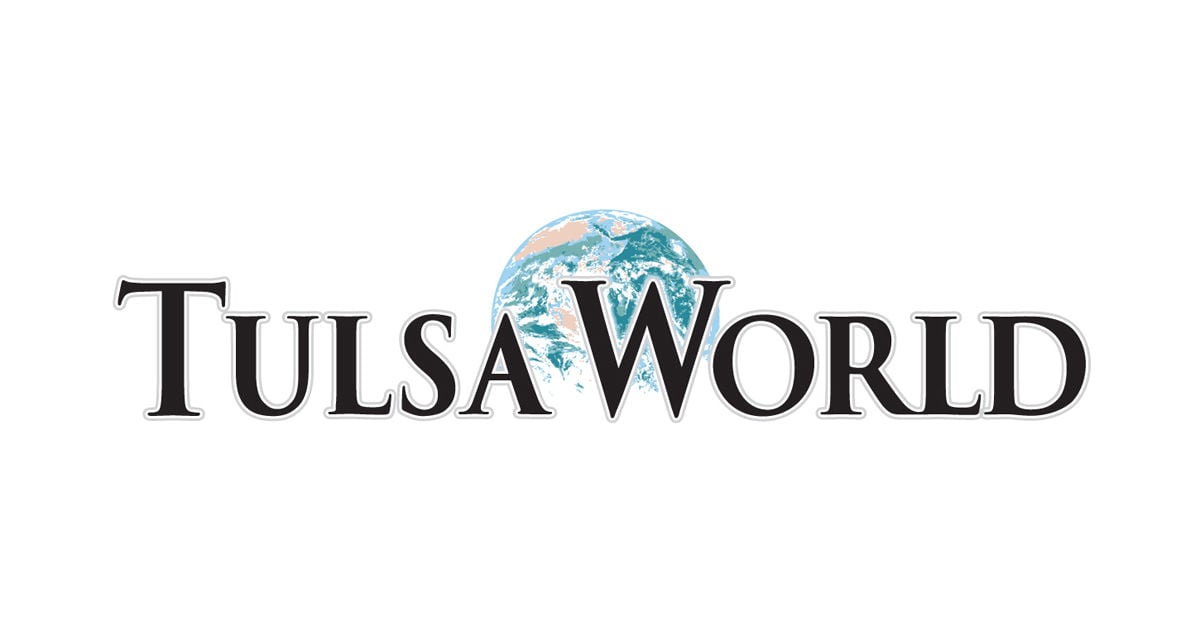 In the ongoing struggle between public health measures and vaccine policy, U.S. Senator Jim Inhofe fired the final salute in a letter urging the Pentagon to abandon its mandate to vaccinate Pentagon personnel against COVID-19.
Inhofe says the warrant can do more harm than good. But his position ignores critical issues specifically related to the military's mission.
There are several reasons behind the warrant. Some are common to the global immunization campaign: protecting yourself, protecting those around you, and preventing serious illness and death.
The added element is military readiness. COVID-19 is highly contagious and an epidemic in the ranks is putting our troops, contractors and civilian personnel out of action.
In a 2020 outbreak, the virus infected more than 1,200 sailors and killed one aboard the USS Theodore Roosevelt. This represented more than a fifth of the crew of one of the nation's nuclear-powered aircraft carriers, a key part of U.S. efforts to project power overseas.
This is an unacceptable security risk, which has historically been addressed without controversy. Currently, the military is receiving 17 vaccines to alleviate diseases such as malaria, dengue, tetanus and more.