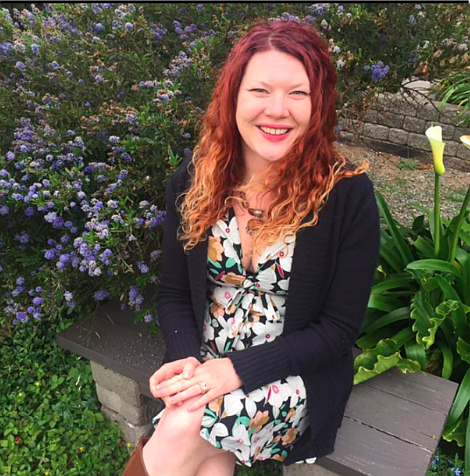 COEUR d'ALENE – Encouraging active participation in civic and associative life, the Alliance for civic engagement is organizing a forum on Monday evening "in defense of public education".
"Bringing all points of view together to discuss what's going on in our community" is the goal, said Jessica Mahuron, founder of the nonprofit.
Launched in 2018, the group strives to promote non-partisan and popular citizen participation and facilitate "non-violent and respectful discourse".
Recent events including the sacking of North Idaho College president Rick MacLennan and the public reaction to a Coeur d'Alene school board meeting have highlighted the widespread division among citizens, Mahuron said. This is why she believes that the discussion on the current state of public education is paramount.
"Amid an ongoing pandemic, public schools in Idaho face an uphill battle with waning support from lawmakers," Mahuron said. "Understanding the issues that influence public education and our larger community is needed more than ever. "
Luke Mayville of Reclaim Idaho was involved in the Quality Education Act voting initiative. Mayville will speak about the complexities surrounding public school funding.
Much needed funding is being denied, Mahuron said.
Early childhood grants to the tune of $ 6 million have been rejected, for example, because some parties fear indoctrination of students, Mahuron said.
Keri Cederquist, Director of Community Impact at United Way of North Idaho, will discuss early childhood education initiatives.
Brian Seguin, Public Services and Collections Development Librarian at North Idaho College, will discuss "backlash issues" in response to diversity and inclusion programs.
Lake City High School history and social studies teacher Derek Kohles will share his experiences in real time in the classroom.
"People don't realize how important these roles are," Mahuron said. Education and discussion of issues are vital before people go to the polls, she said.
"Public education is at a critical juncture in Idaho," said Mahuron. Participants "will learn more about how to advocate for a strong public education system in Idaho."
Alliance members planned to hold the forum live, but decided not to do so due to the continued spread of COVID and the "rise in incivility at public meetings," Mahuron said.
The forum runs from 5 p.m. to 7 p.m. Monday and can be accessed through Zoom by registering at bit.ly/indefenseofpubliceducation or viewing the Civic Engagement Alliance Facebook page. Mahuron can be contacted at [email protected]
A voter guide is also available on the Civic Engagement Alliance website.