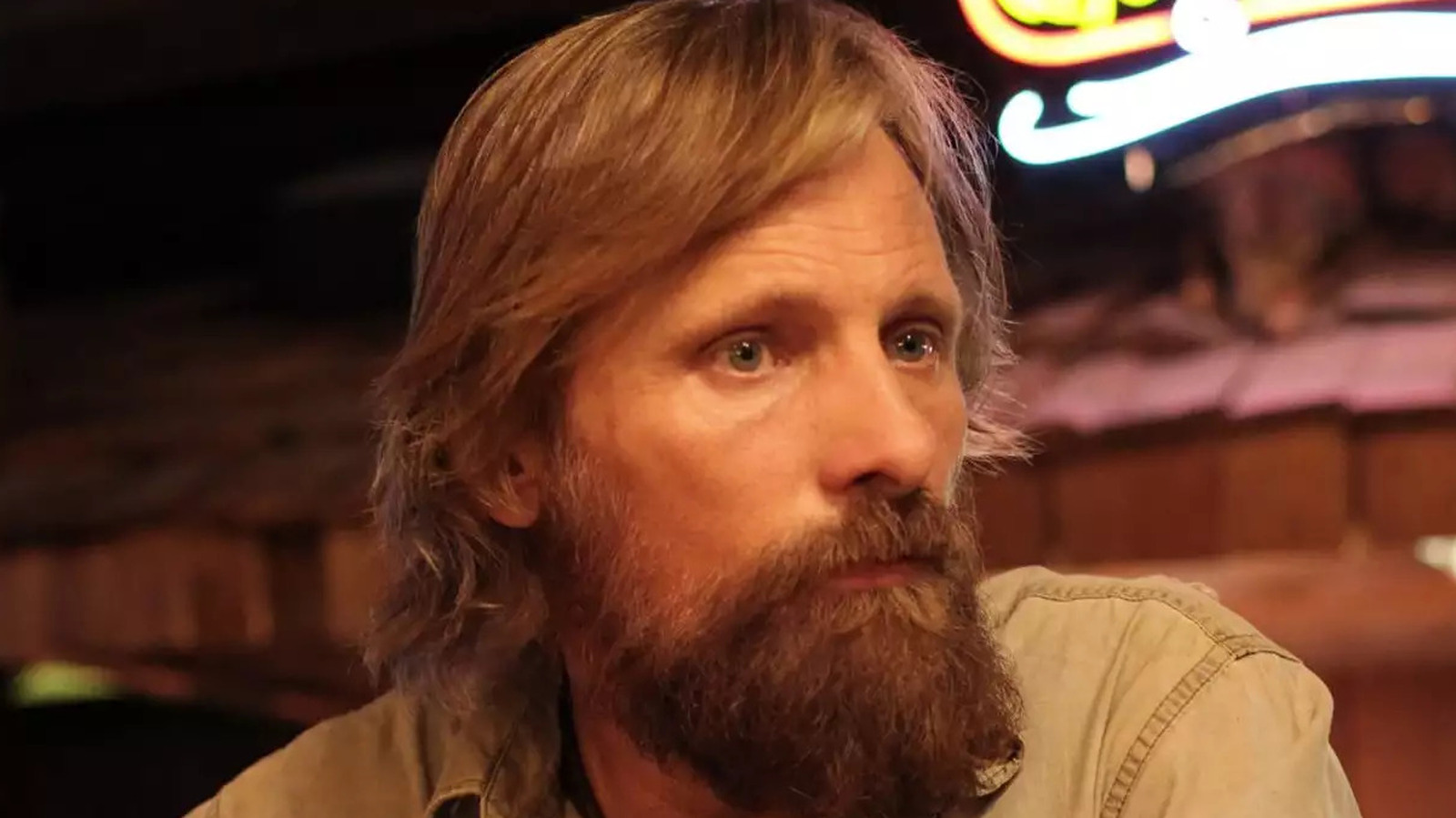 Mortensen's big breakthrough came with his starring role in 2001's first entry in the now iconic "Lord of the Rings" trilogy. When a young hobbit (Elijah Wood) stumbles upon the ancient ring of power, he teams up with a coalition of friends (plus a wizard, a few knights, a dwarf, and an elf) to destroy the ring and prevent it. to fall. in the hands of the dark lord, Sauron.
As part of the most commercially and critically successful film trilogy, "The Fellowship of the Ring" was a pop culture phenomenon, earning $897.7 million (via box office mojo) and winning numerous accolades, including Oscar nominations for Best Picture, Best Director, Best Adapted Screenplay and Best Supporting Actor (for Ian McKellen), among other accolades. It has also earned a distinguished place on the American Film Institute's of America's 100 Greatest Films (the only "Lord of the Rings" film to make the list), and was later selected for preservation in the National Film Registry by the Library of Congress for being "culturally, historically, or aesthetically significant".
Mortensen played the Dúnedain ranger, Strider, in what became his most famous role. Strider is a man on the run from his alternate identity of Aragorn, the heir apparent to the throne of Gondor. Ashamed of his ancestors' past mistakes and unsure of his abilities to lead, Aragorn retreats into his persona as Strider, a humble and capable knight who sees himself more as a foot soldier than a king. This character arc was explored and developed more fully as the series continued.